About Us
The Photographer Collection is a brand created from an idea by Kate Michelle Conti, as known as The Italian Chica: an Italian photographer that lives her dreams' life in the Canary Islands. Kate's aim has always been to transmit beautiful feelings through her pictures, making people feeling good and grateful to live in our amazing planet.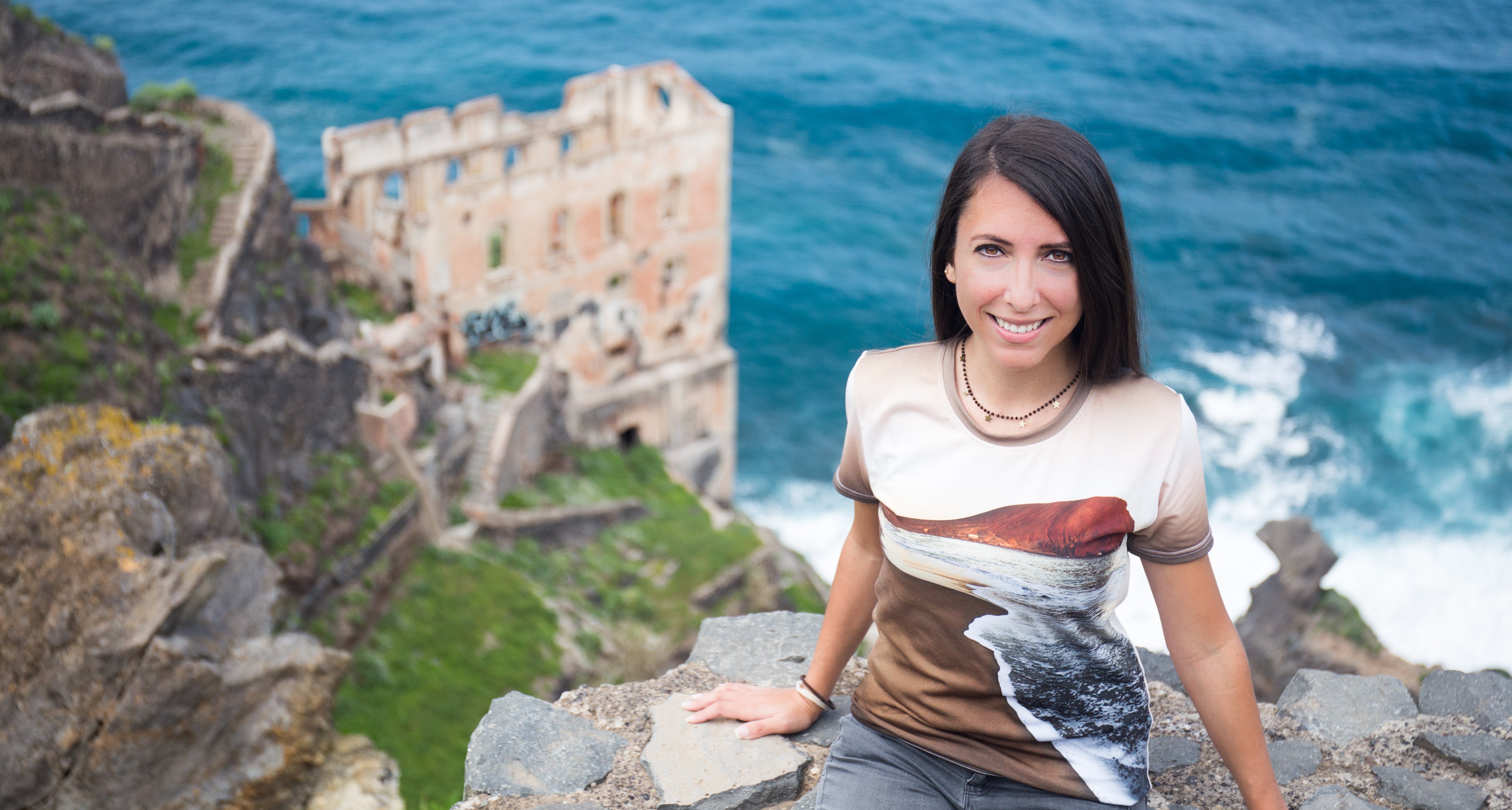 One day she had the great idea to create an apparel brand where people can literally wear their favorite destination: that place that makes them feel amazing and proud to be shown with it.❤️
Kate's pictures come to life with trendy cloths and useful accessories, categorized by varied collections where you can match your favorite piece of clothing with the image of that location that have a special place in your heart! ♥️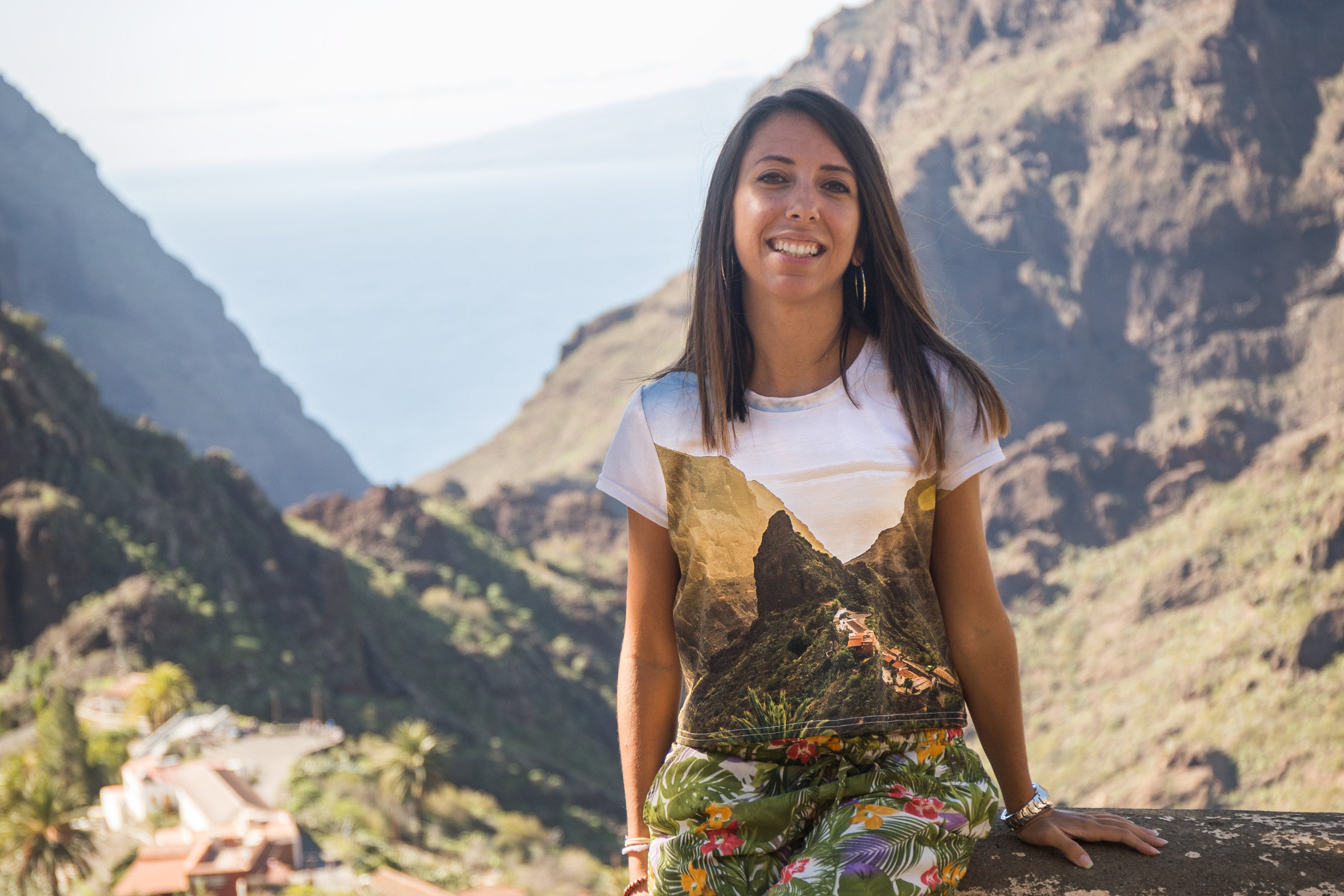 All the products of The Photographer Collection are made to order. As soon as you place your order, our partner company of manufacturing is starting to create your amazing product. This process usually takes from 2 days to 1 week, then they will send your package to your address. Please allow 2/3 weeks to receive your unique product at home!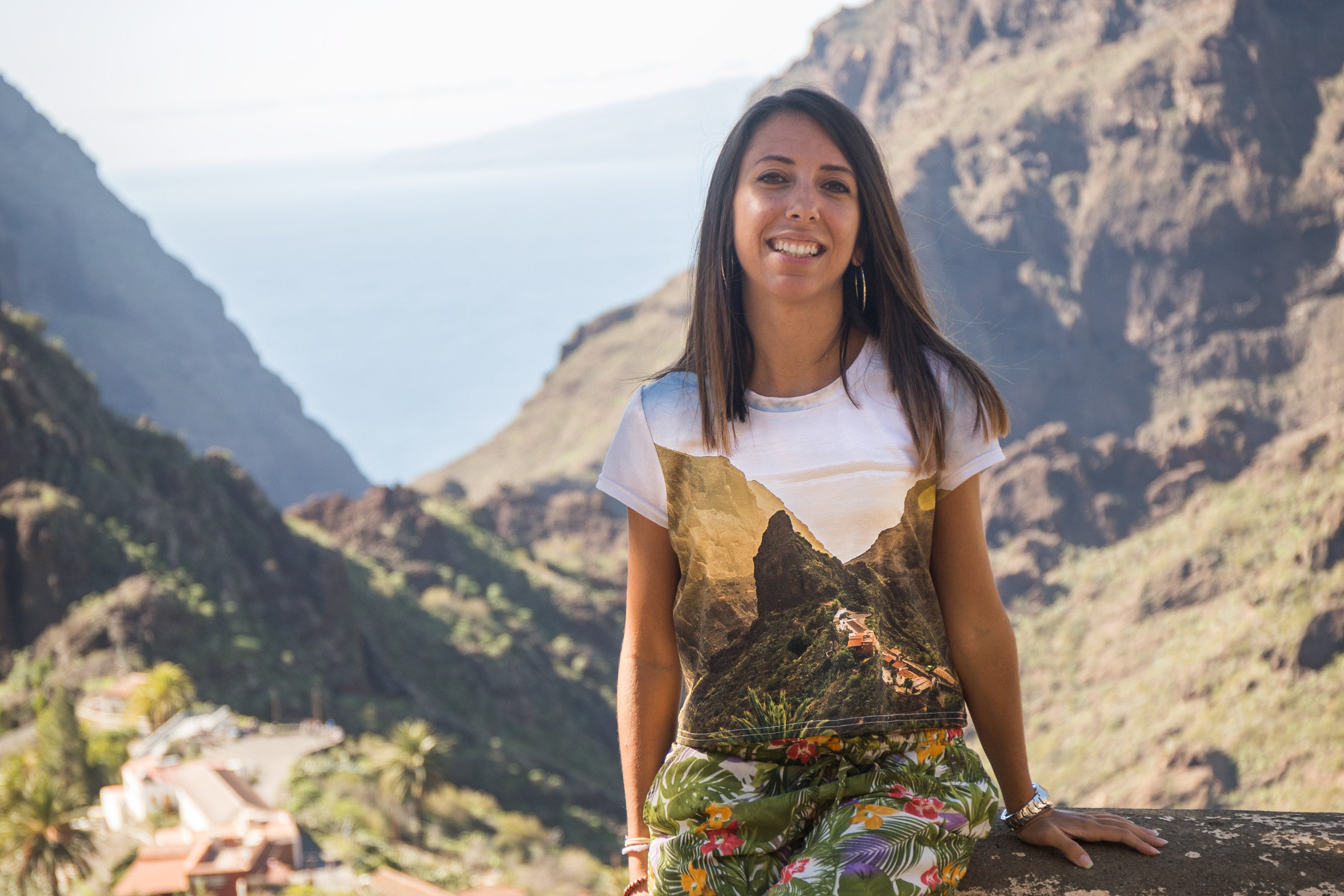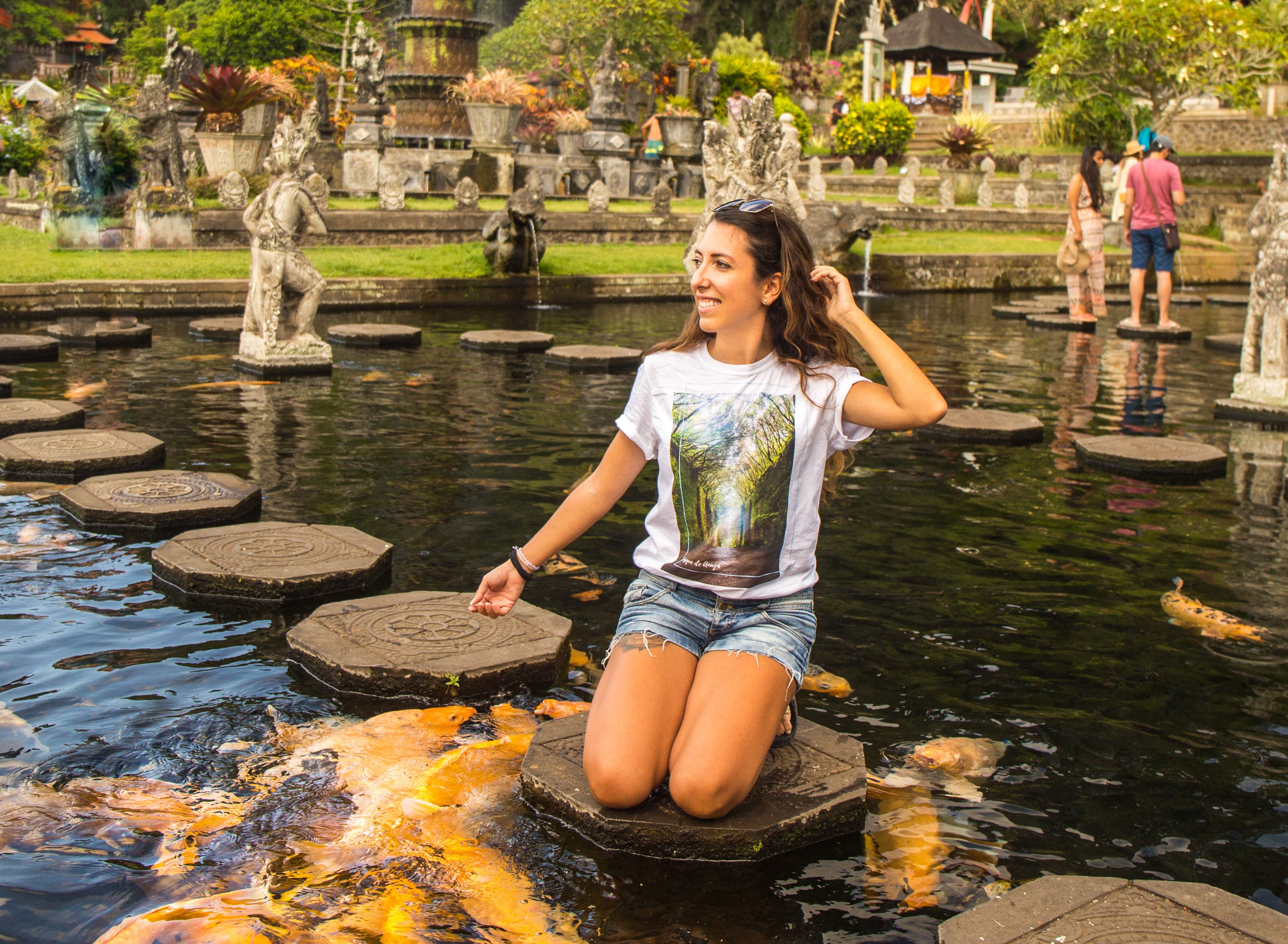 The Founder
Kate is an avid traveler and professional photographer who moved from Italy to the Canary Islands in 2015. In 2017 she opened her blog "The Italian Chica"where she wrote several articles about the Canary Islands, matching them with several photos that she took around the islands.
Now she lives permanently in Tenerife, where she had the wonderful inspiration to create her own clothing brand made with her photographs.

Follow Kate on Instagram to see all the photos she is taking around the beautiful Canary Islands and support her:instagram.com/theitalianchica