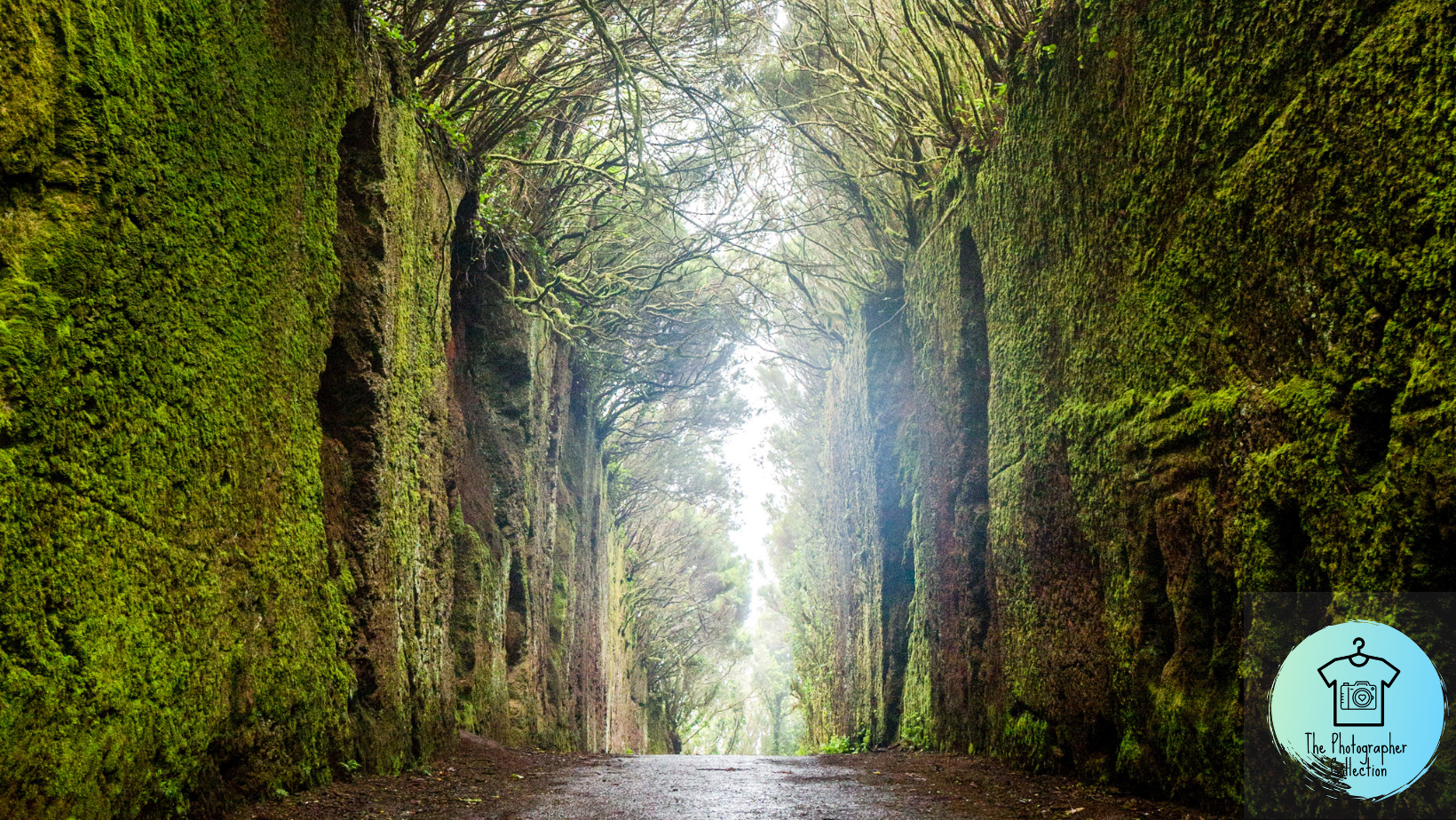 Anaga is a mountain massif in the north-east of Tenerife with a surface of almost 120km
²
. It's an enchanted place full of valleys, canyons, lot of different types of trees and plants, and it doesn't even seem to be in that Tenerife that we all know.
The beauty of Tenerife is also this variety of landscapes that you can find around the island. Anaga has a tropical and humid climate, very different from the dry and mild weather of the rest of the island. But thanks to humidity and some rain, Anaga is full of beautiful colors and a differente range of flora and fauna. 
Walking around this Rural Park, it makes you feel like you are in a fairy-tale story, breathing fresh air and watching amazing landscapes all around.
Every time you visit Anaga it could seems really different from the time before: it really changes so much according to the weather you find and to the season you visit it.
If you like this lovely park, you can't miss the chance 
TO GET
one of our products of
Anaga Collection
!